Cylinder gripper 3949
General Data
Maximum capacity: 25 kg
Control system: proportional speed control (PSH)
Weight: 13 kg
Media: 6-7 bar
Article no: 3949
Brochure :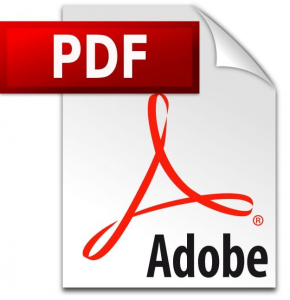 Lifting with magnets (pdf).
A lifting tool for cylinders
A small and versatile lifting tool that can fit into most work spaces, the cylinder gripper can be customised to lift cylinders and liners of varying weights and sizes, up to 25 kg. The gripper quickly and securely attaches onto cylinders with smooth and clean surfaces. The tool has a small magnetic area, which means that the objects can be picked up from all angles easily.