Gripper for pipes 89-10308
General Data
Maximum capacity: 100 kg
Control system: proportional speed control (PSH)
Weight: 28 kg
Media: 6-7 bar
Article no: 89-10308
Brochure: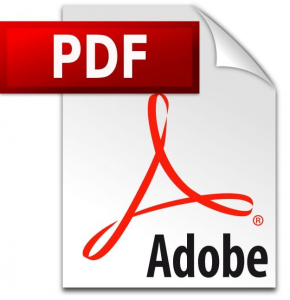 Lifting with magnets (pdf).
A lifting tool for pipes
The pipe gripper can lift pipes of different sizes and weights, as long as the surfaces are smooth and clean. The gripper is constructed with strong magnets that keep a hold on the object, even if there is a loss of air-pressure, making it a very safe lifting tool. The magnets can be adjusted to lift larger pipes up to 100 kg.