Metal plate gripper 89-10375
General Data
Maximum capacity: 8 kg
Control system: balancing
Weight: 7,2 kg
Media: 6-7 bar
Article no: 89-10375
Brochure: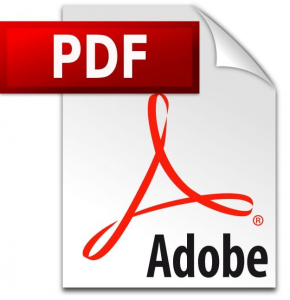 Lifting with magnets (pdf).
A lifting tool for metal plates
Lifting metal plates from a pallet onto a conveyor belt does not need to be back -breaking anymore!
This effective metal plate gripper can easily lift metal plates up to 8kg. The gripper holds the plate in a state of weightlessness so the operator can manoeuvre it about manually – without strain or exertion. This makes the handling of metal plates faster and more efficient, while greatly reducing work-related injuries (such as RSI) from occurring in your workplace.