DRUM GRIPPER 3790
General Data
Maximum capacity: 25 kg
Control system: balancing
Weight: 4,5 kg
Media: 6-7 bar
Article number: 92-10004
Serial number: 3790
Brochure: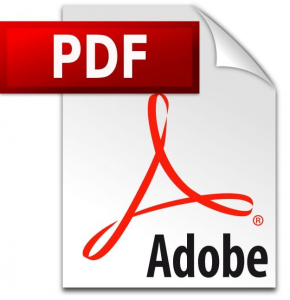 Lifting barrels and drums (pdf).
A lifting tool for drums and barrels – multifaceted and safe
For lifting cardboard, metal and plastic drums and barrels, and even other solid items with surfaces suitable for vacuum suction, our drum/barrel lifting tool, the Z-Gripper, is what you need. This vacuum gripper has been ergonomically-developed to replicate manual material handling, minus the weight. The gripper makes drums that weight up to 25 kg feel weightless, and the operator can steer and control the drum with his/her hands. Material handling of drums becomes faster and much more precise than it's even been. The operator doesn't have to lift heavy, bulky loads anymore and can be assured that the gripper will hold its maximum capacity. The gripper is compact and is the ideal lifting tool for workplaces with low ceiling heights.