GAS TANK GRIPPER 1831
General Data
Maximum capacity: 12 kg
Control system: balancing
Weight: 3,5 kg
Media: 6-7 bar
Article number: 1831
Brochure: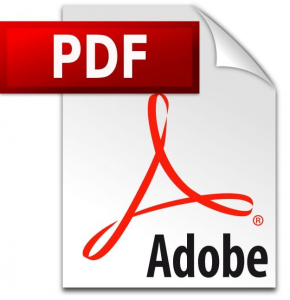 Lifting gas cylinders (pdf).
A lifting tool for gas tanks
This gripper has been made to lift 12 kg gas tanks from pallet to pallet. It is a small and nifty gripper, and is perfect for any workplace, but especially where space is limited. To grip the tank, the gripper's vacuum suction cup is placed onto the side of the gas tank and the green "Grip" button is pressed. The tank can then be raised to the desired height and moved about manually. Work can flow faster and more efficiently as the tank and gripper are now weightless to the operator. The operator can then precision-steer the tank by manually guiding the tank into position with their hands – something that is quite difficult to do when lifting tanks without help.